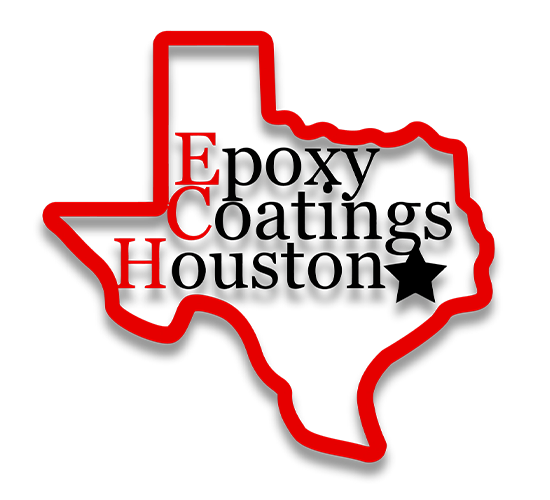 Epoxy Coatings
Houston LLC
Serving: Harris, Fort Bend, Montgomery, and Galveston counties
Epoxy Coatings Houston
Here at Epoxy Coatings Houston we not only provide the highest quality epoxy floors we also provide outstanding customer service. We offer epoxy floor coatings, metallic epoxy floors, and much more we offer epoxy floors to all of the greater Houston Texas area. We only use high quality materials to ensure the floors installed are meant to last. with over 10 years experience in the coatings industry. Here at Epoxy Coatings Houston we are professional on time communicative and respectful born and raised in the Houston area and we would be glad to service your home. We are a small family owned business and have been providing epoxy flooring services since 2018.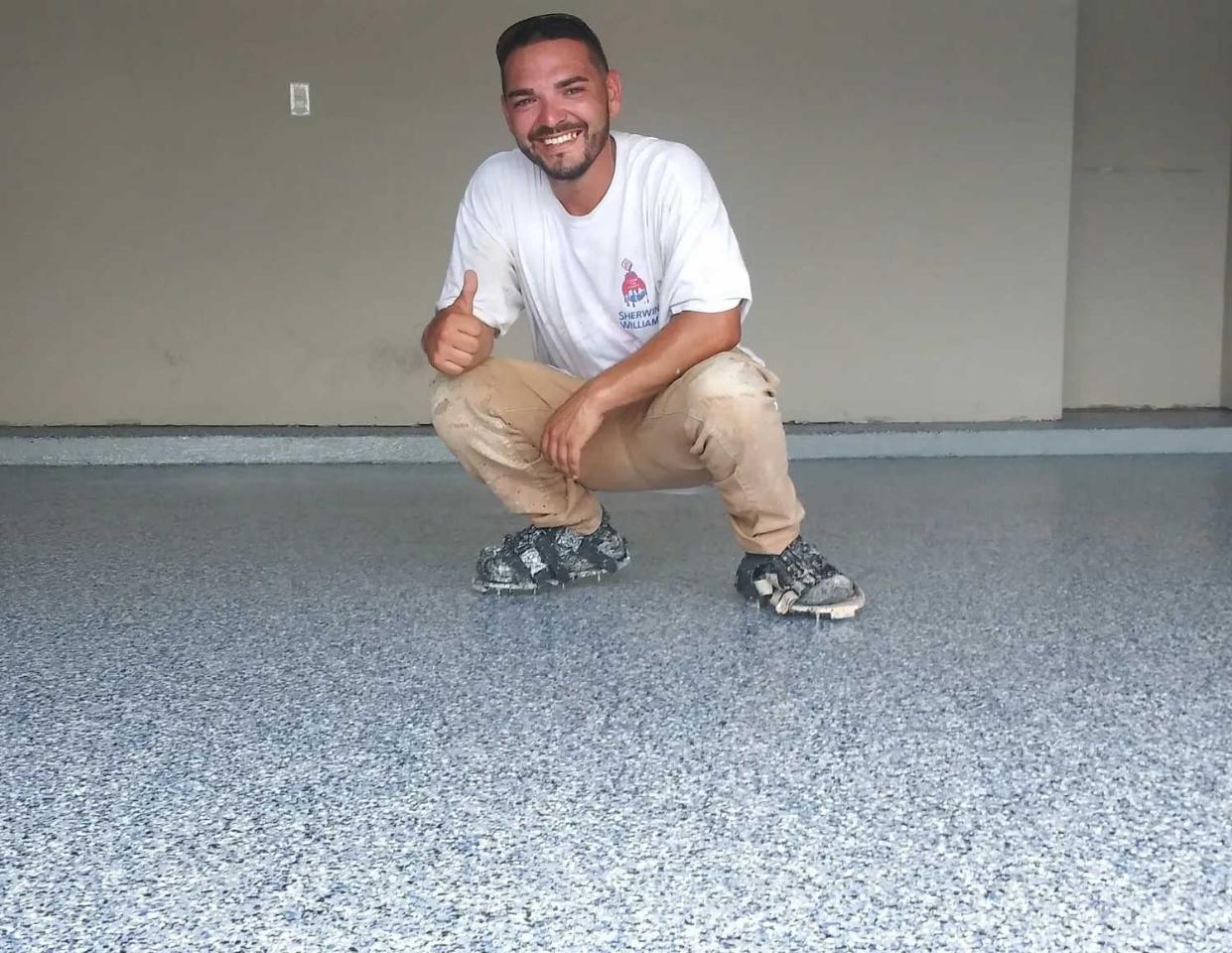 Diamond Grind Surface Prep Guaranteed
All of our epoxy floors are handled as if they were our own and will work with you in every way possible to find the best floor fit for your budget and expectations. They are mechanically grinded removing about 1/16 to 1/8 of concrete surface to give your concrete the proper prep it needs for a maximum adhesion. beware of acid washing as a preparation method as it can burn your driveway when being washed out and also if the acid was not neutralized it will ensure coating failure. Diamond grinding is done with a 20 inch machine with diamond segments attached along with our dustless system to ensure there is a minimal amount of dust.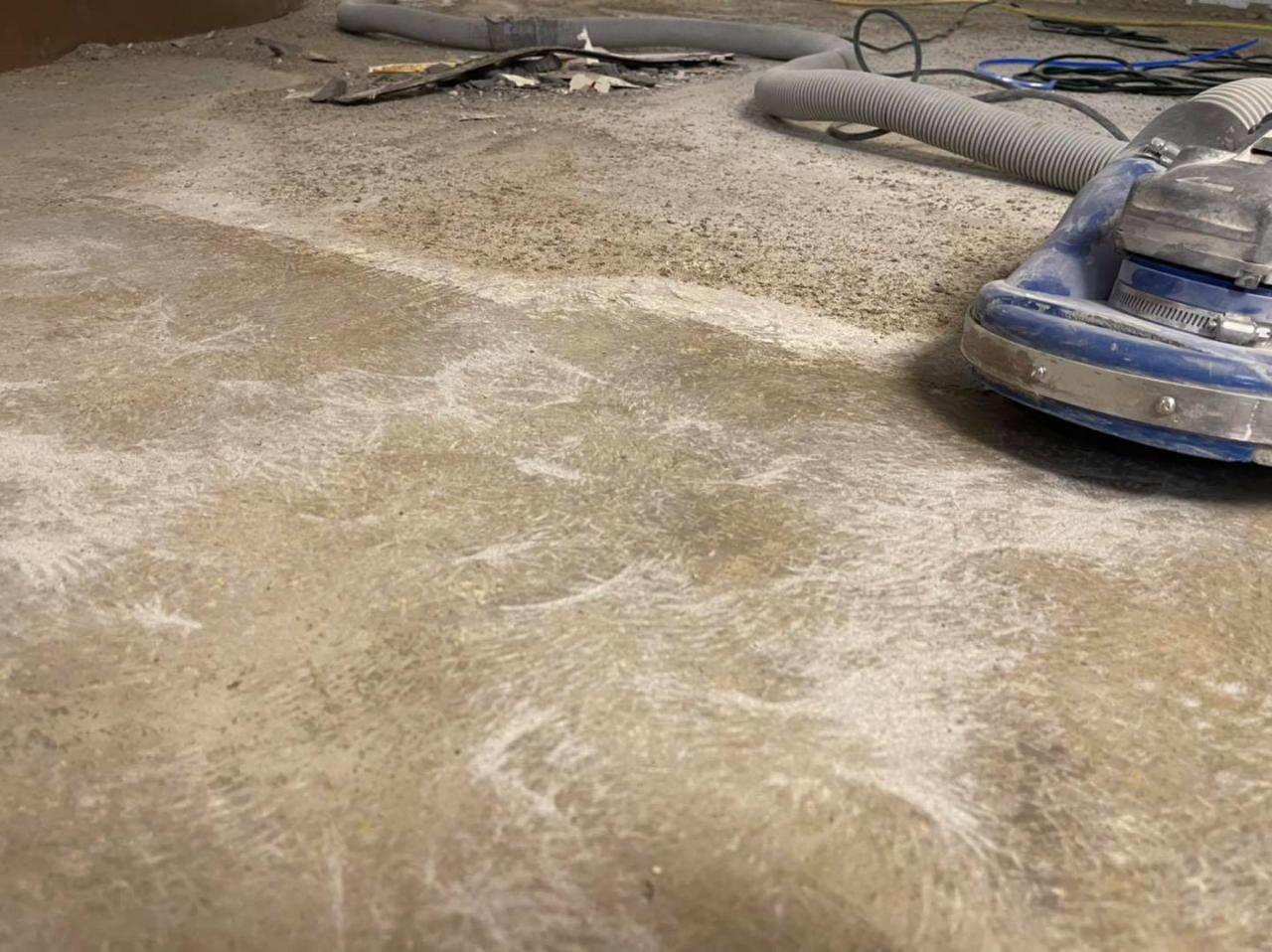 Warranty
All epoxy floors packages will come with a 3 year Adhesion Warranty. Will also cover hot tire pickup. The concrete substrate will be mechanically diamond grinded to ensure proper adhesion of the proper floor coating recommended for your specific floor. The value of the dollar could never amount to my reputation so i will ensure a proper job with quality materials and professional installers to ensure your new epoxy resin floor will last for the years to come. Beware Of 1 Day floor installs and Polyaspartic Fast Cure Materials being applied directly to concrete, as it is very sensitive to moisture and also cures so fast it doesn't allow the Proper Bonding and will inevitably fail. Our superior products are water insensitive and are made for specific humid climates and can withstand up to 6lbs moisture emission use Superior Products, Recieve Superior Results!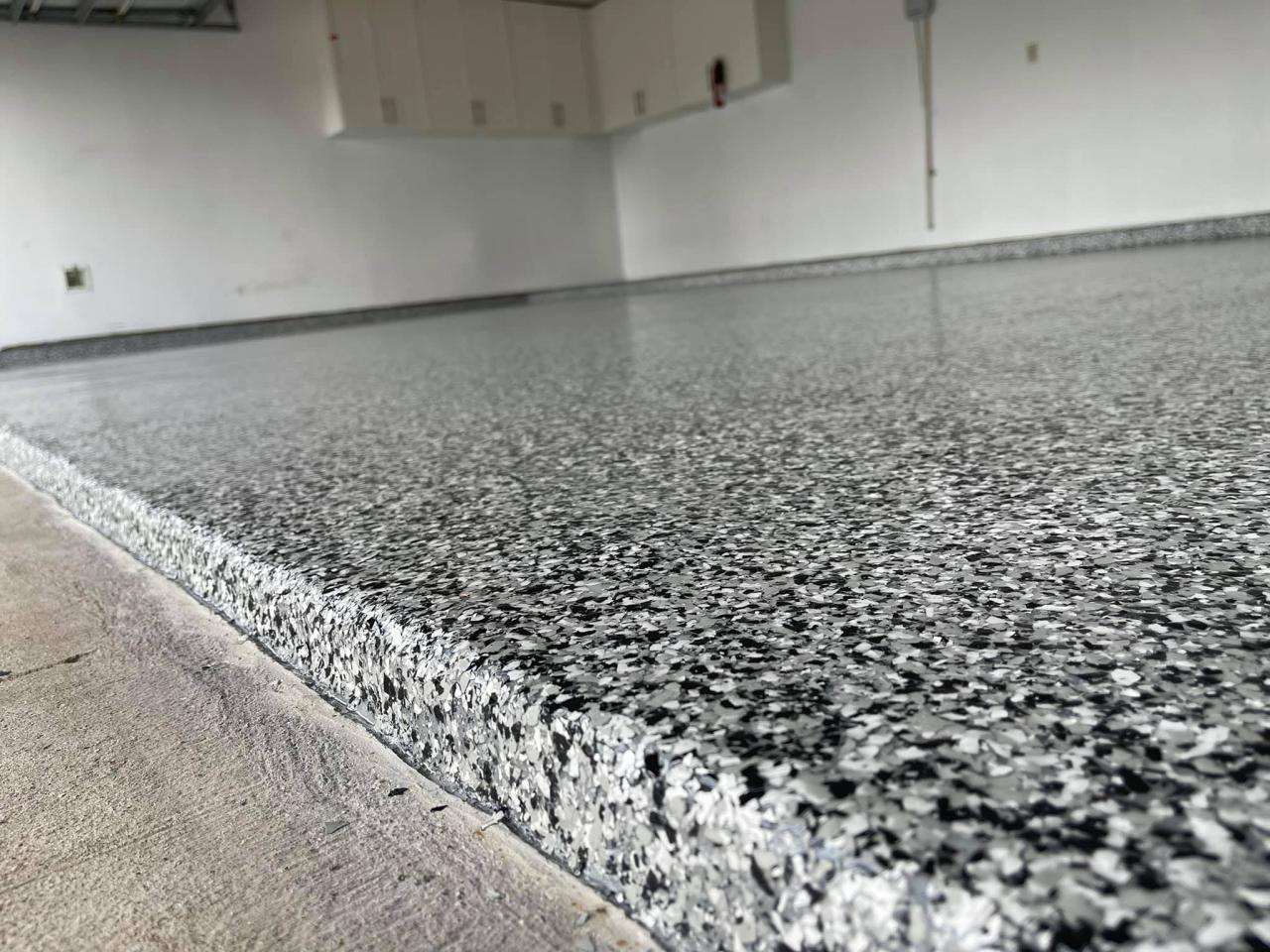 What we offer?
Here at Epoxy Coatings Houston our epoxy garage floors are of the best quality. We properly prepare all floors by mechanically diamond grinding the slab to achieve proper surface profile. Diamond grinding is the best way to open the pores of the slab to accept the new floor coating. We patch and repair cracks and divots before applying the floor coating using Cement Patching. We serve all of Harris, Fort Bend, Montgomery, and Galveston counties. We only use quality floor coatings provided by Floorguards Products and we are a preferred installer for the Houston area. Please click on the floor packages tab to see the multiple coating options i have to offer.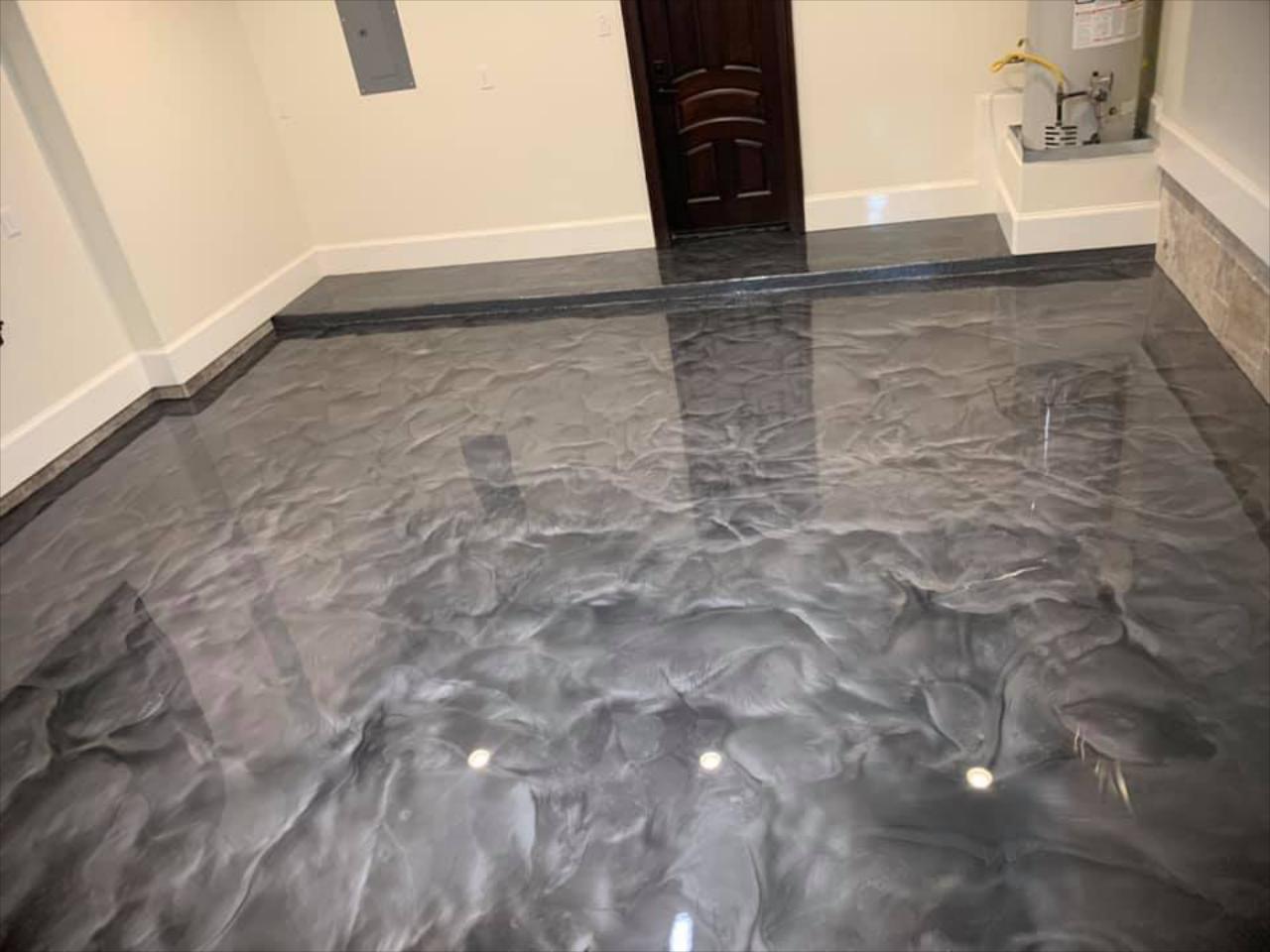 Mission Statement
Our mission here at Epoxy Coatings Houston we strive for greatness and customer satisfaction. We work with our customers in order to choose the correct coating for all you garage floor epoxy needs. Our reviews show our quality of work and great customer service. Not all customers have left a review so be sure and leave a review on your next purchase with Epoxy Coatings Houston. We have been proudly serving the Houston area and gladly appreciate the support for years to come.