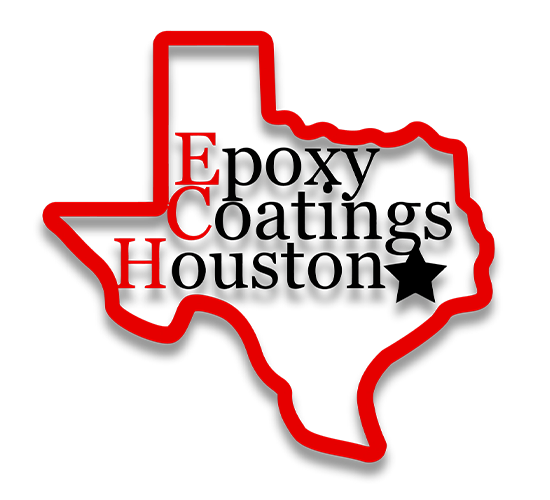 Epoxy Coatings
Houston LLC
Serving: Harris, Fort Bend, Montgomery, and Galveston counties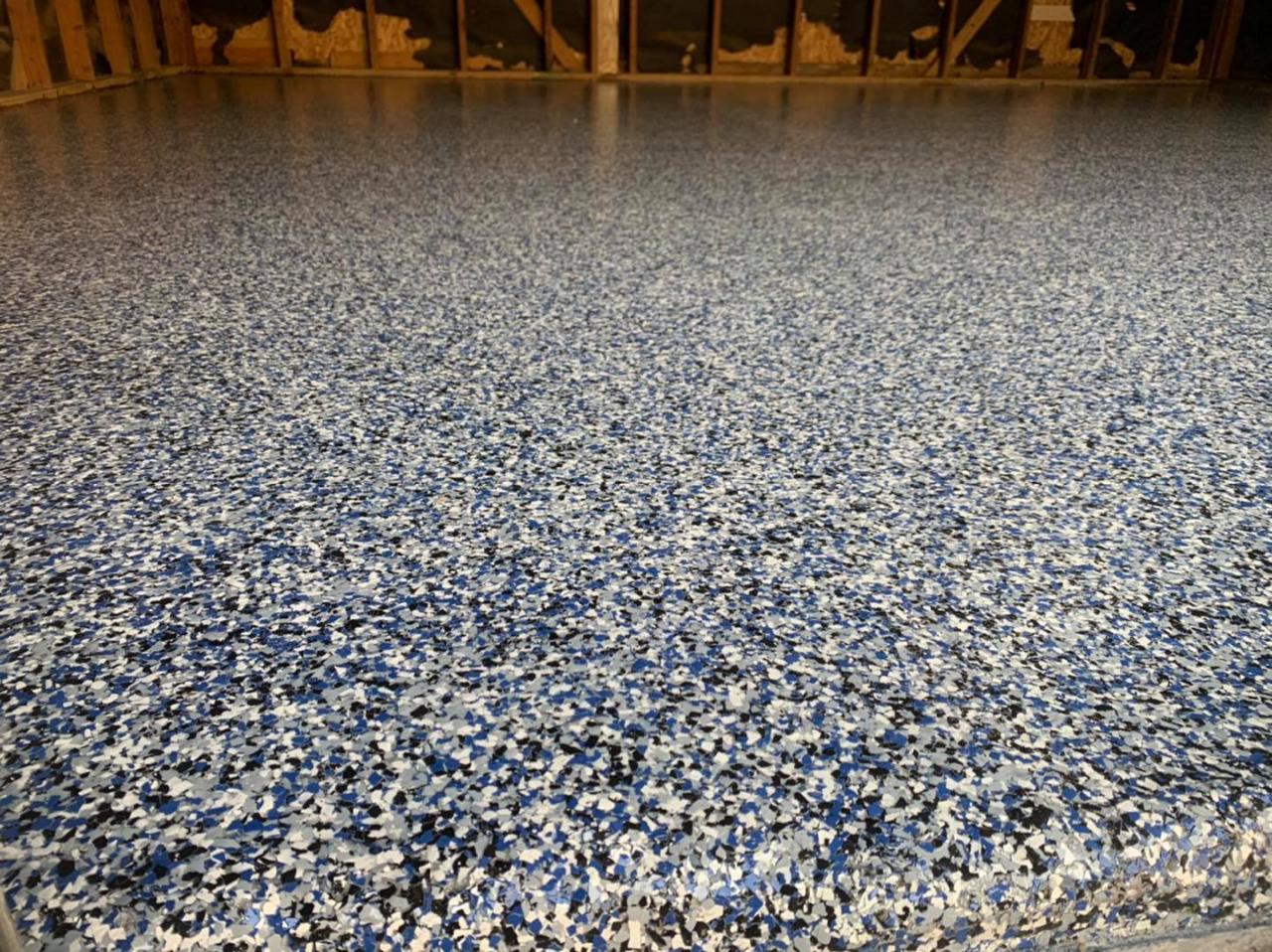 Learn More
If you are interested in this flooring package, please click on the button below to be redirected to our contact page. Please fill out the form and we will contact you soon.
Find Out More
These Flaked Epoxy Floors are great for garage flooring, not only are the coatings chemical resistant and durable, they are also long lasting Epoxy Floor Coatings. With many Flake Options to choose from there is a choice for many.
The Flaked Epoxy Floors are a 2 day install, On the first day we will Diamond Grind the concrete using our planetary floor grinder which contains synthetic diamonds which rotate in order to profile the concrete slab.
We fill in the cracks using a cement-like patching compound to help hide those imperfections, Then we proceed to applying our 100% Solids Epoxy Resin at a thickness of about 10 to 12 mils thick.
We will apply 100% Flake coverage, this will be applied to the floor, the sidewalls, and also the front lip.
Day 2, We arrive and scrape off the excess flake using pole scrapers to gather flake and also to knock off the sharp edges of the flake for a more uniform look, After scraping, we will apply our 85% Solids Polyurethane top coat in Clear, which provides a UV resistant coating.
Please note depending on the condition of the concrete not every floor will be picture perfect but we will try our very best to ensure 100% Quality work. We provide a 3 year warranty on all work provided excluding any moisture issues.
24 Hours drying before light foot traffic, 72 Hours dry time before vehicle and heavy foot traffic, All items must be cleared of work area.