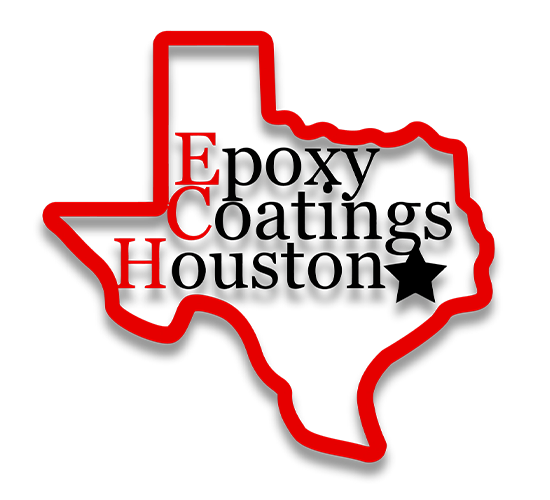 Epoxy Coatings
Houston LLC
Serving: Harris, Fort Bend, Montgomery, and Galveston counties
Solid Color Epoxy Coatings - Epoxy Garage Floors
If you're looking for a seamless, durable, Epoxy Garage Floor Coating our Solid Color Epoxy Floors are a great addition to your Home or Business. Not only are Epoxy Floor Coatings chemical resistant, they are also very scratch resistant. We only use the Highest Quality of Epoxy Resins to ensure the Best Epoxy Floor Coating. Our products are 100% solids epoxy resin which is water resistant and can be applied in humid conditions to create a very strong bond to the concrete slab we can have your floor protected and ready to Endure those high traffic areas. Click to learn more about this flooring package.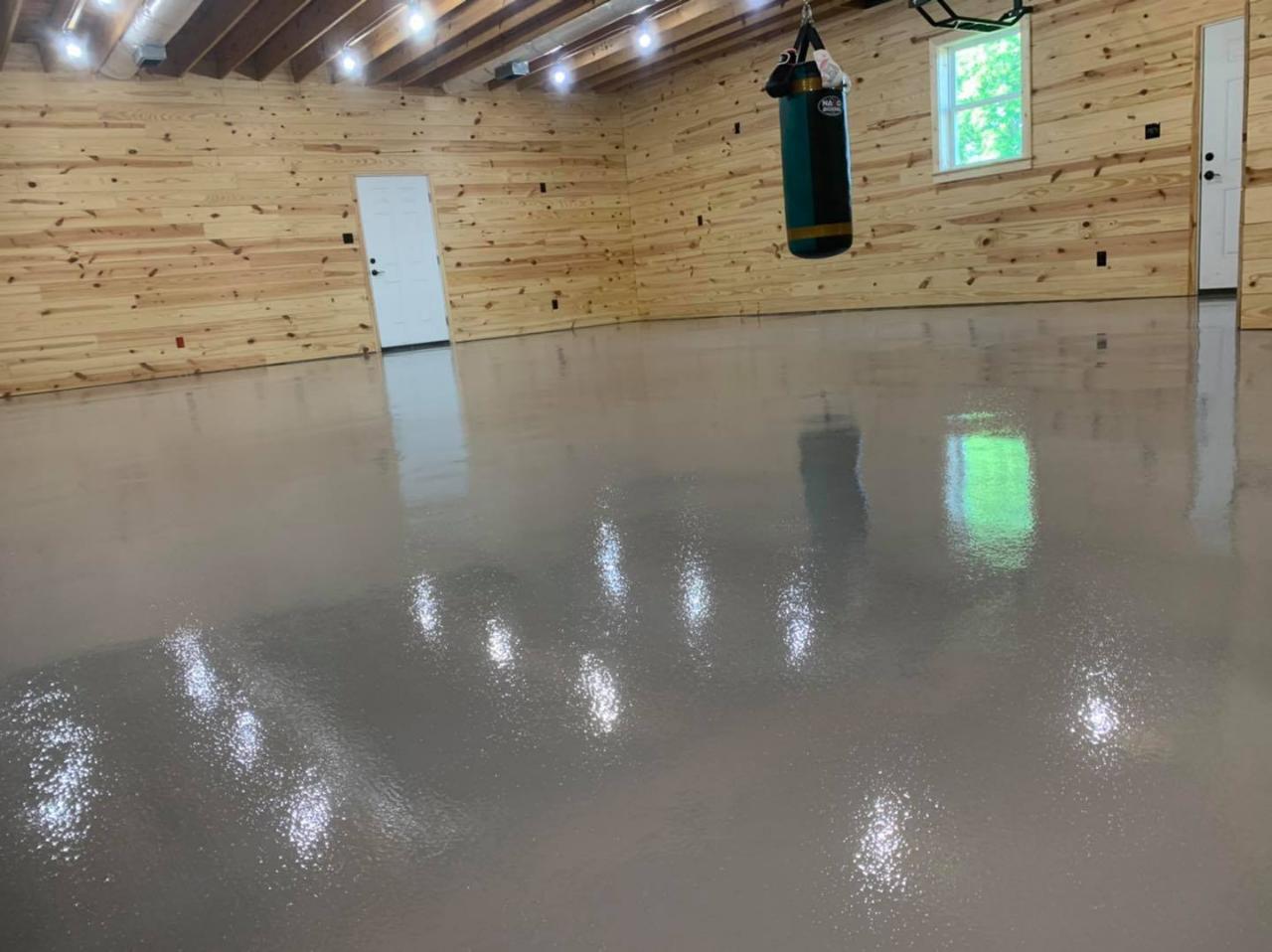 Flaked Epoxy Floors - Epoxy Garage Floors
Durable, Seamless, Chemical Resistant, No Hot Tire pick up and much more Protection all while looking outstanding. Using our 100% Solids Epoxy Coating we provide a high quality Industrial Grade Epoxy Coating for your garage or shop and our products penetrate deep into the concrete to ensure maximum adhesion don't be fooled by fast drying base coats or epoxy floor paint as it will not allow enough time for the epoxy floor coating to penetrate the slab. We provide a Full Broadcast of flakes and include the sidewalls and front lip at no extra charge. We top coat with our Polyaspartic it creates a UV stable, Chemical Resistance protective top coat to ensure your floor for the years to come.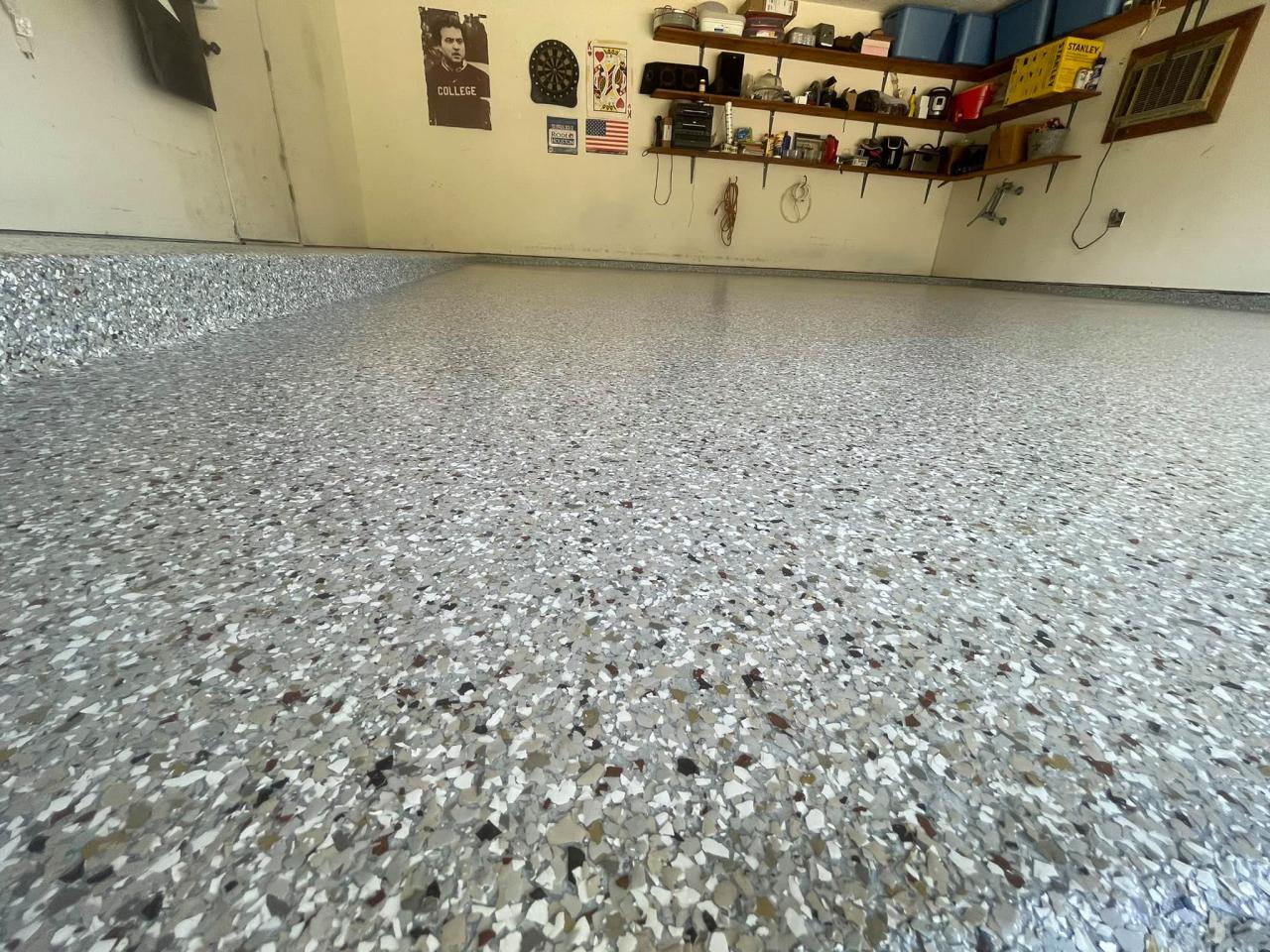 Metallic epoxy floors - Epoxy Floors
Metallic Epoxy Floors often have a sleek modern look that makes the space more desirable. The installation of metallic epoxy floors starts with the existing concrete will be ground down, this will be done mechanically using a Diamond Grinding Machine.
Using a 3 part system which consists of a Epoxy water-based primer usually in the color black which is used as a background color to give the floor different looks and textures. The Metallic Coat will be done using our magic metallic epoxy and pigments which is applied very thick at about 50 to 65sq ft a gallon. Finally we will apply a urethane topcoat to provide optimal protection and longevity of your new metallic epoxy floor.
Most applications can be installed in 2 days as weather and other factors could delay our process. The advantages of a metallic epoxy floors are they are waterproof and chemical resistant coatings so when applied right can give you a long lasting epoxy floor. With many Color Pigments to choose from to ensure a custom metallic epoxy that you'll love.