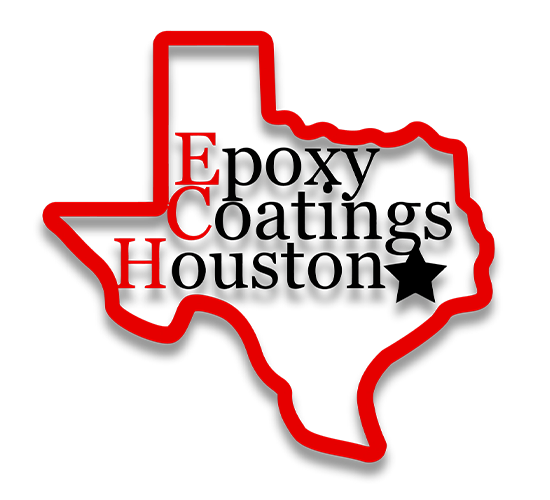 Epoxy Coatings
Houston LLC
Serving: Harris, Fort Bend, Montgomery, and Galveston counties
Tony and his crew were very professional, and friendly. They were always on time. I will recommend him to all our local friends and family. We will definitely use this business again in the future.
They refinished my garage about three months ago and it still looks great. Very happy.
Tony did a fantastic job on resurfacing our garage floor with the epoxy coating. It now provides another room to use when we have larger crowds. It's that nice!
My daughter had Mr. Tony Hernandez epoxy our patio as a Christmas gift to us. He came out and measured the patio and showed us samples of colors. He explained the process to us and let us know what to expect. Once we picked out what we wanted, he set up a date to come out and do the work. He maintained contact with us from start to finish. He was very prompt and did an excellent job. He was very professional, friendly and did just what he explained he would do. His work was very nice and he cleaned up during and after job was done. We are extremely happy and would recommend Mr. Tony Hernandez and his company to anyone.
I wanted to get my 3 car detached garage floors coated and sealed. I called and got 3 bids. I went with Epoxy coatings of Houston and I am so happy. I would whole heartedly recommend their services if you are in the market to get your garage floors sealed and coated. Tony is the owner and he supervised every minute of the job. They were on time, in uniform and professional. Tony is extremely knowledgeable and has a passion for his craft. He will knowledgeably advise you on your options and the work comes with a guarantee. They are extremely detailed oriented and kept the job sight cleaned at all times.
Loved having Tony and his crew do our garage floors. I've wanted an epoxy floor for years. Their knowledge and explanation of the process and expectations was exceptional. Tony was on time every day and an absolutely pleasure to have. I pity those who DIY this kind of job. Extremely difficult (if not impossible) to get the same level of tools to prep the concrete and quality of product that will truly absorb and form a really tight bond. Can't recommend Epoxy Coatings Houston enough. Looks amazing. Thanks Tony and Allen!
Update - floor is about 10 months old and still looks fantastic. I had a contractor here the other day and he noticed the floor and said it was the best looking epoxy job he had ever seen.
Tony is very knowledgeable and professional. They were on time everyday and communicated often throughout the job. His work is much more valuable than the prices he charges. I'd recommend him. I love my floors!
Epoxy Coatings Houston did our back patio and garage. They are professional, responsible and very knowledgeable about their product and application. Their team is hard working and quick. I highly recommend them!
Amazing work I love how he keeps me updated when he is doing the work and is very good at it you want epoxy this is the guy to go to !
We used them to apply epoxy coating on 1600 sq ft of our shop floor. They were on time and very professional and informative. Responsive with returning messages.
We are so happy with our new epoxy flooring that was installed by Epoxy Coatings Houston. It is so beautiful and so easy to care for. Our neighbors and friends comment favorably when they drop by. It was an absolute pleasure working with Tony Hernandez. He is so professional and efficient and shared his knowledge of the product with us as well as the procedure he would be following. He was always prompt and called to let us know when he was on his way to our house both days. We would highly recommend Tony Hernandez and his company, Epoxy Coatings Houston, to anyone in need of new floor coverings. Thank you so much, Tony!
I just had these guys epoxy my garage floor about two weeks ago. Tony is extremely professional, he answered all my questions and was alway on time. His prices are extremely fair and he kept me updated daily with the process. I definitely will use him again in the future.
Excellent price, explained installation process in detail, customer friendly, professional installation, very satisfied and recommend to other prospective customers to call him out and get a quote.
I am very happy with the work Epoxy Coatings Houston did on my garage floors. Tony was responsive, professional, and communicative. I would recommend them to anyone looking for epoxy services.