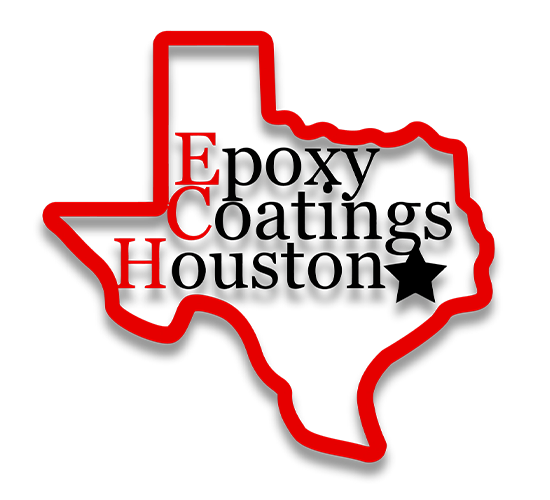 Epoxy Coatings
Houston LLC
Serving: Harris, Fort Bend, Montgomery, and Galveston counties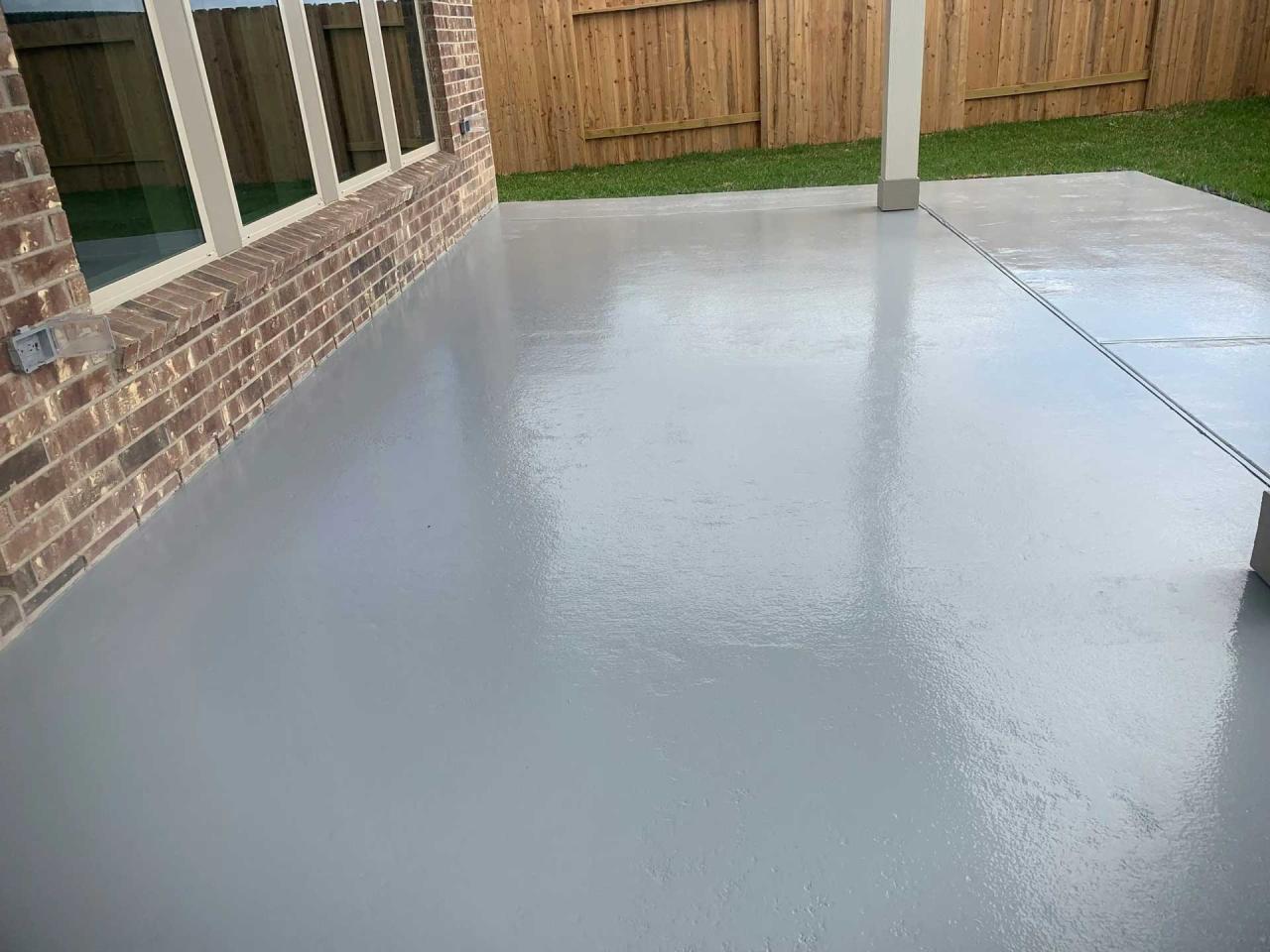 Learn More
If you are interested in this flooring package, please click on the button below to be redirected to our contact page. Please fill out the form and we will contact you soon.
Find Out More
These Solid Color Epoxy Floors, are a great addition to any home or business, not only are the Epoxy Floor Coatings chemical resistant and durable, they are also aesthetically appealing. These Epoxy Floors are great for garages, shops, and airplane hangars.
Solid Color Epoxy Floors are usually a 2 day installation. On the first day, We will Diamond Grind the concrete slab to ensure maximum bonding of the Epoxy Floor Resin. Diamond Grinding consists of, manually grinding the floor with a planetary floor grinder, which rotates at 1000 rpm with synthetic metals that are diamond plated to profile the concrete floor.
We will repair the concrete if it contains any cracks or holes in the slab. (Solid Color Epoxy floors will not hide all imperfections, if that is what you would like to achieve please look into our Flaked Epoxy Floors.) We repair the concrete using a cement-like patching compound.
Apply our 100% solids Epoxy base coat at a thickness between 8 to 10 mils.
Day 2, we will sand any imperfections from the base coat of Epoxy, then we will proceed to apply our top coat which will consist of a 85% solids polyurethane coating. The urethane will be pigmented the same color as the base coat and is applied at 6 to 8 mils thick, We also add anti-skid into the final coating.
Please note that all items must be cleared from the work area, the work area will need 24 hours dry time, before light foot traffic, and 72 hours dry time before vehicle traffic or heavy items.
Solid Color Epoxy Pigments