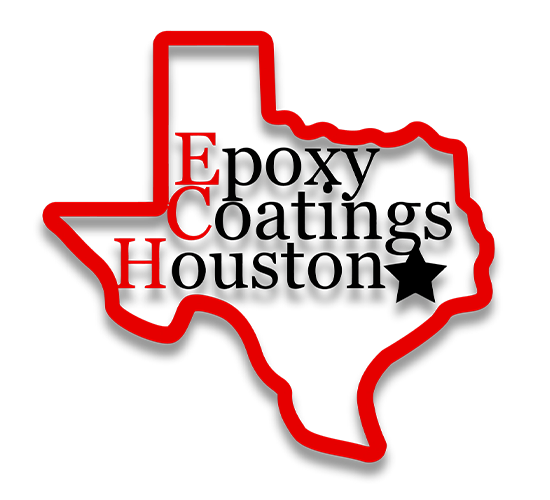 Epoxy Coatings
Houston LLC
Serving: Harris, Fort Bend, Montgomery, and Galveston counties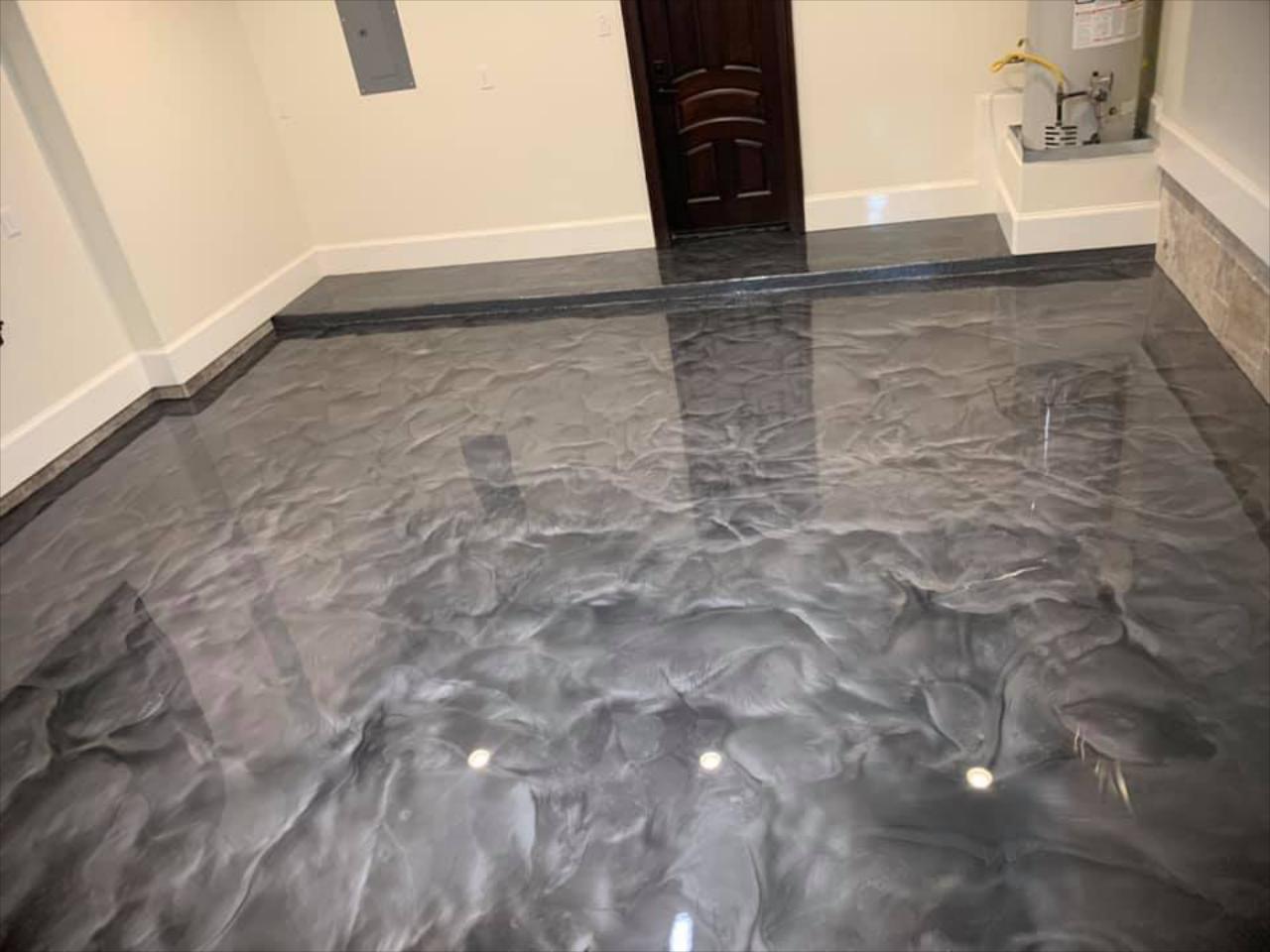 Learn More
If you are interested in this flooring package, please click on the button below to be redirected to our contact page. Please fill out the form and we will contact you soon.
Find Out More
These Metallic Epoxy Floors are mainly for showcase areas such as, your interior of your home, office buildings, garages, or any area where you are looking for a fully custom Epoxy Floor.
Metallic Epoxy Floors are usually a 2 day process depending on the scope of work. On the first day we will Diamond Grind the concrete slab using a planetary floor grinder using synthetic diamonds to profile the concrete slab.
Before Applying the prime coat, we will fill in cracks and imperfections using a cement-like patching compound to hide the imperfections in your Epoxy Floor. Then we will apply our water based pigmented primer that is water resistant and has great bonding characteristics also a fast drying product to help for quick return to service.
We will apply our 100% Solids Epoxy Resin which will usually consist of 2 colors, a Main Color and also a Highlight Color to help add contrast. With many colors to choose from your can mix and match colors to achieve any look.
Day 2 we will arrive and proceed to apply either a 85% Solids urethane or a 100% solids epoxy resin in clear. depending on the project the urethane does contain a solvent smell so could cause a reaction if applied in enclosed areas.
48 to 72 hour dry time before foot traffic and items due to the thickness of coatings.
Metallic Epoxy Floor Colors